Episodic reflections on work with the HW Cassirer archive at the University of Sheffield.
As the Digital Cassirer Collection emerges online, Dr Iona Hine looks back at the process, adaptations necessitated by a year of COVID restrictions, and the tools that have helped the Collection to publication—including TEI Publisher.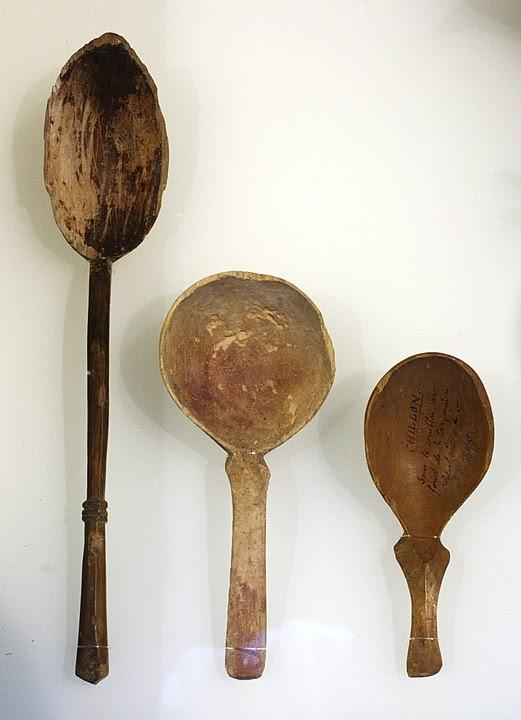 Thoughts on H.W. Cassirer's translation of Nicolas de Cusa's dialogue between a philosopher and a lay-person, published as an appendix to Ernst Cassirer's Individuum und Kosmos (1927).
Throughout Kant's Critique of Practical Reason, in Cassirer's translation, the thinking subject is termed "he" and reference is made to "man" and/or "men". This is probably to be anticipated given the attitude to... [Continue reading about Kant and exclusive language.]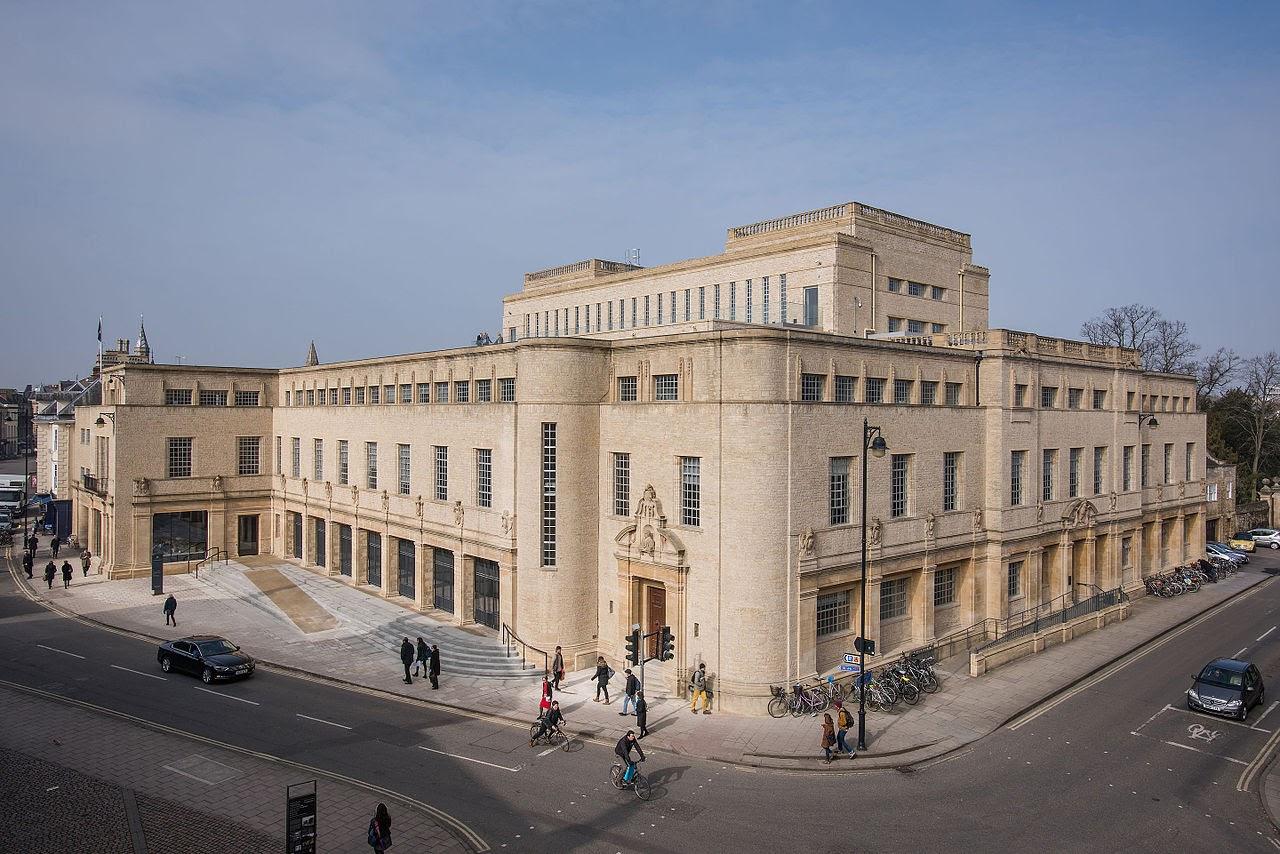 Ahead of a visit to the Society for the Preservation of Science and Learning's archives, it makes sense to at least map out why I'm going, what I'm hoping to find, and how it is relevant to the wider project. [Continue reading about the Oxford archive visit. ]