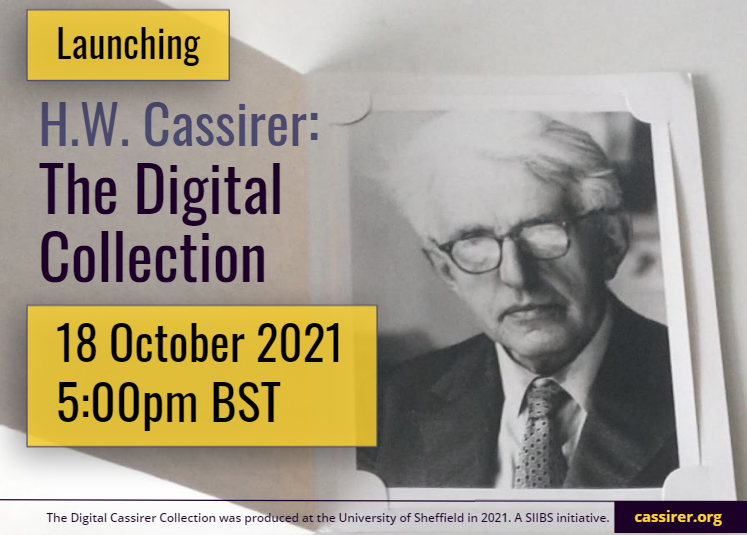 SIIBS is launching H.W. Cassirer: The Digital Collection on Monday 18 October 2021 at 5:00pm BST. Online participation is possible.
A beta version of the Collection is already available for keen readers.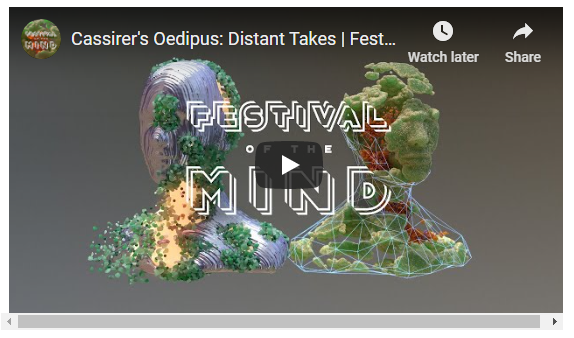 A full recording of Cassirer's Oedipus at Colonus script is now available to listen to on Soundcloud. It's also possible to watch a discussion with cast members, documenting the process. Read, listen and watch... more.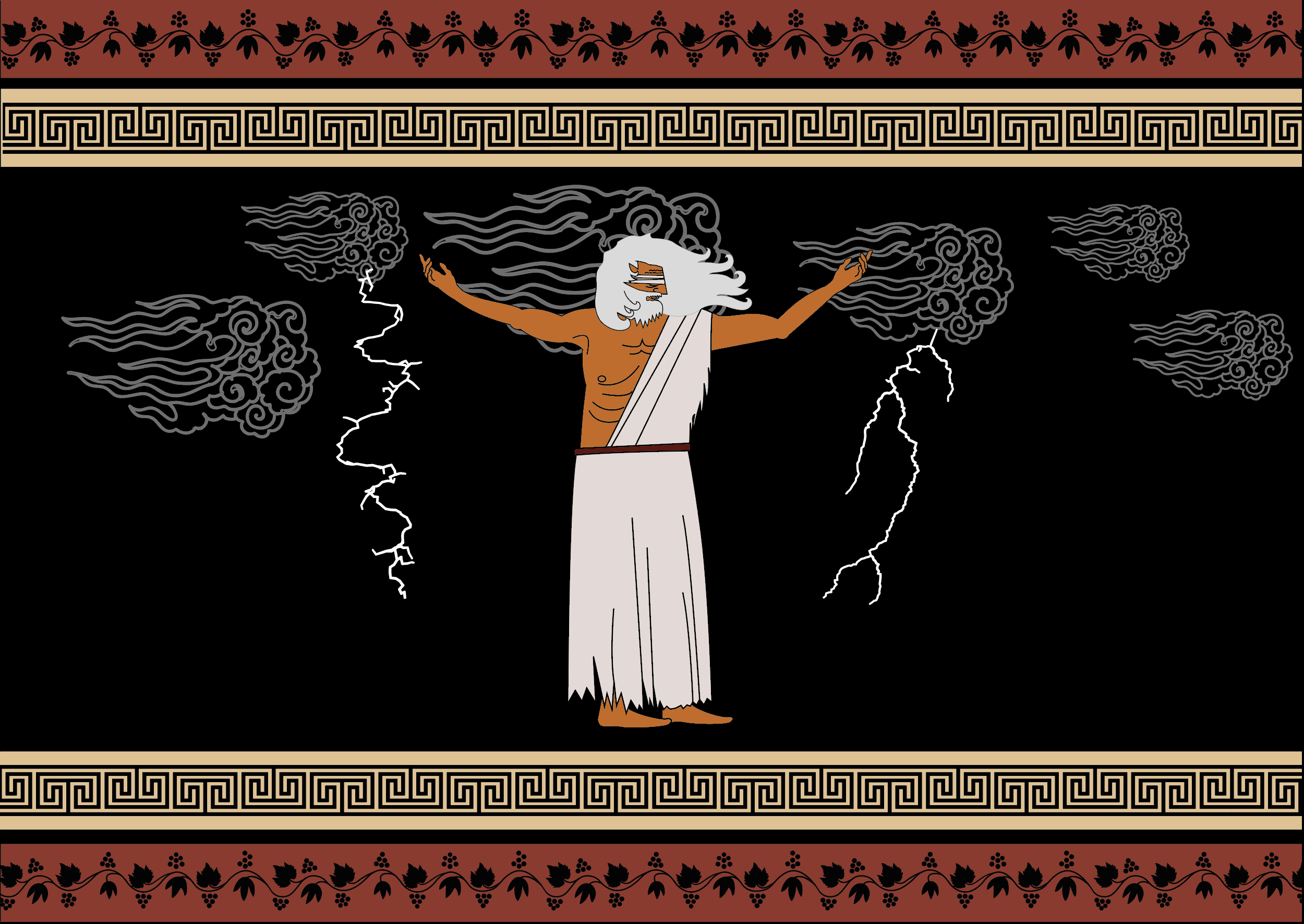 Cassirer's work will be making a special appearance at the 2020 Festival of the Mind. This year, festival activity has gone online, and our recording of the play Oedipus at Colonus will be part of the Festival's podcast releases. The cast and crew (including local artist Rachael McNiven) will be taking part in a live-streamed discussion on Thursday 24 September at 4:15pm BST. Read more.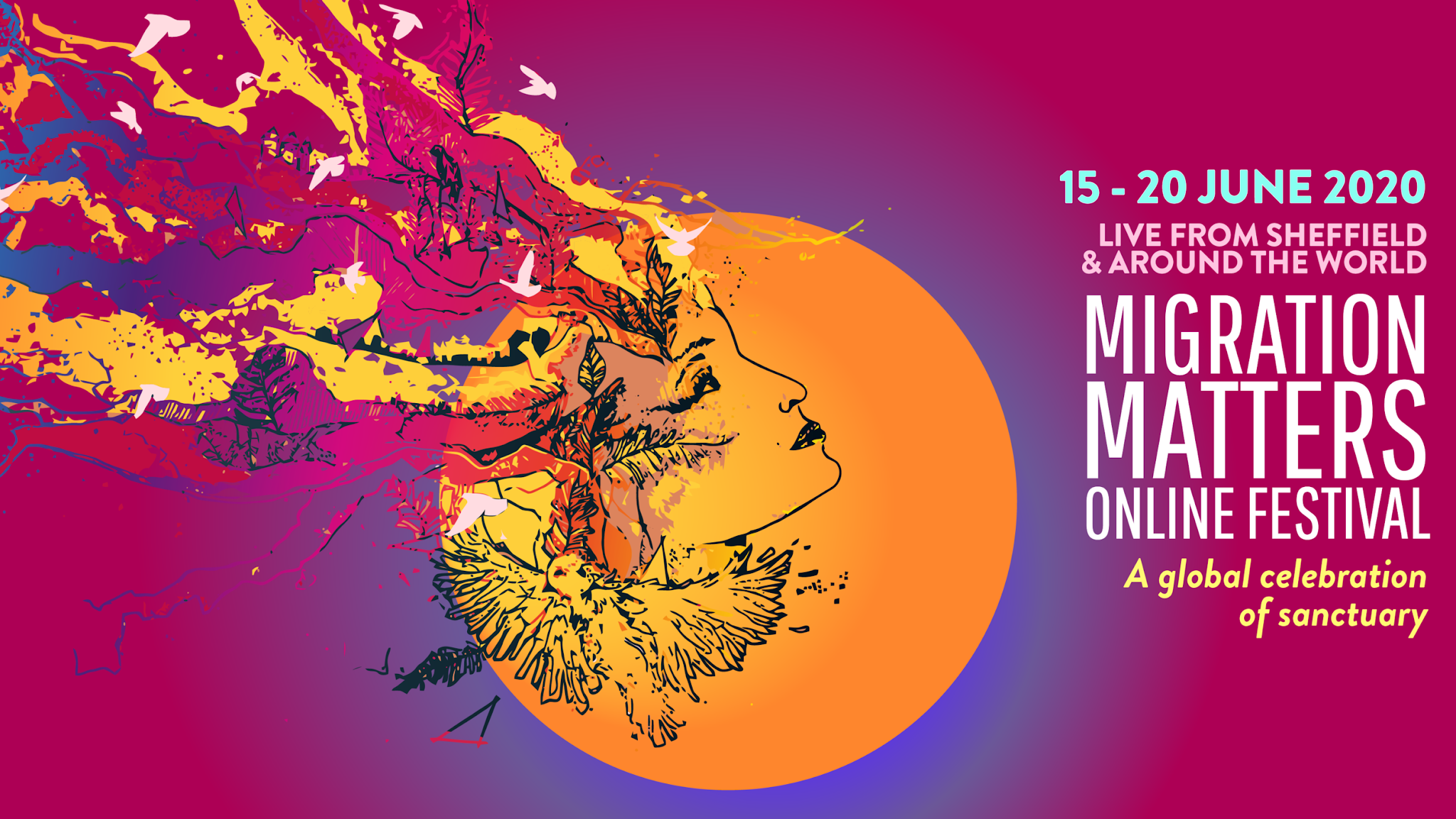 As part of the University contribution to Migration Matters, Sheffield's refugee week festival, Dr Iona Hine will speak about Cassirer's experiences as an academic refugee and how these shaped the focus of his studies in the 1930s and 1940s. The event will be streamed online from 6:00pm BST on Tuesday 16 June and available to watch again afterwards. Read more.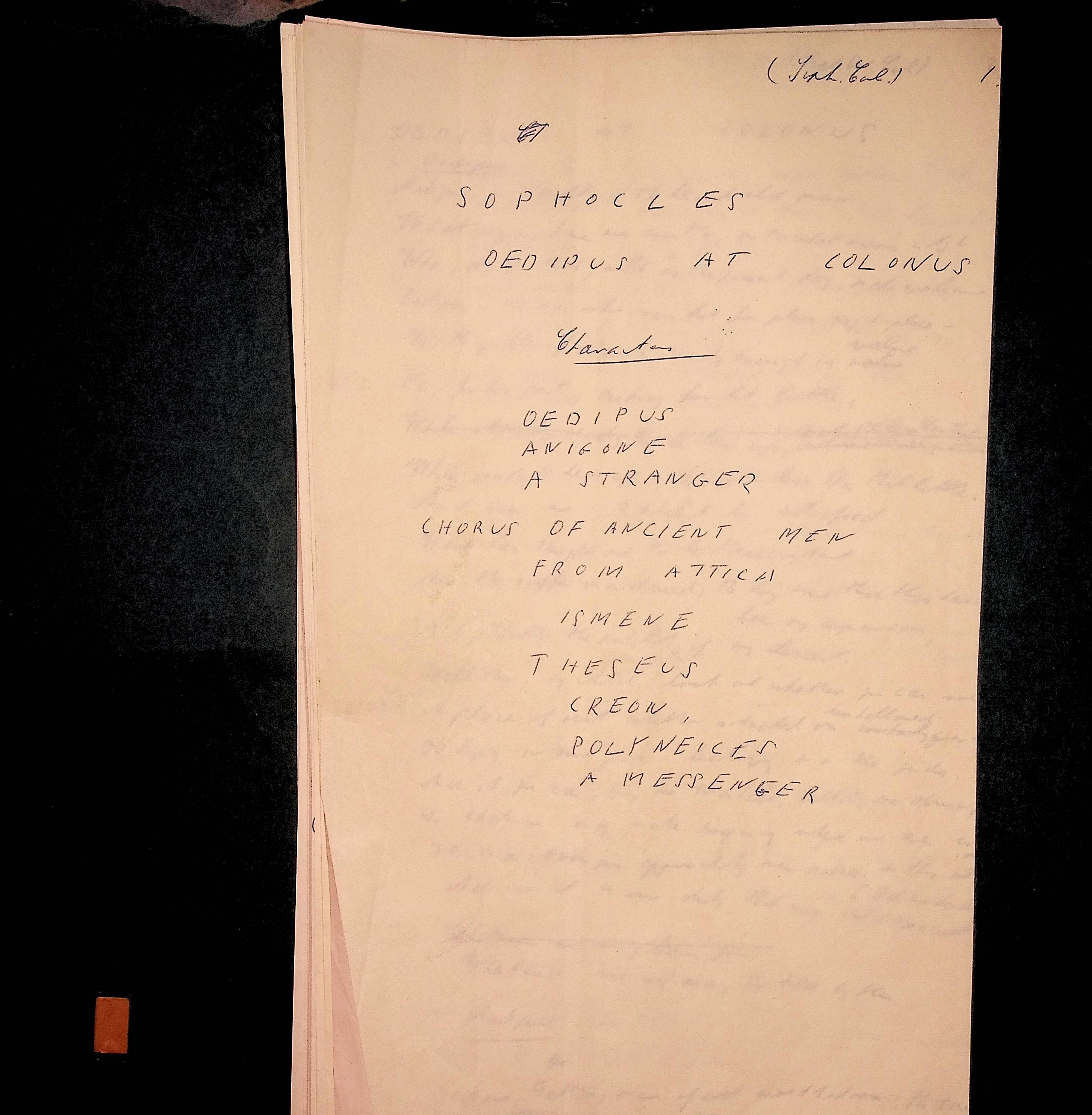 recording Oedipus at colonus
Cassirer's version of Oedipus at Colonus is being digitised as an audio play, with help from a cast of local actors and the School of English Theatre Studies team. The Greek play was the last work of 5th century BCE playwright Sophocles. It imagines the final hours of Oedipus' life, exploring themes such as guilt, freedom, and fate. Cassirer's text was his last complete work and this is its first public outing. Learn more.